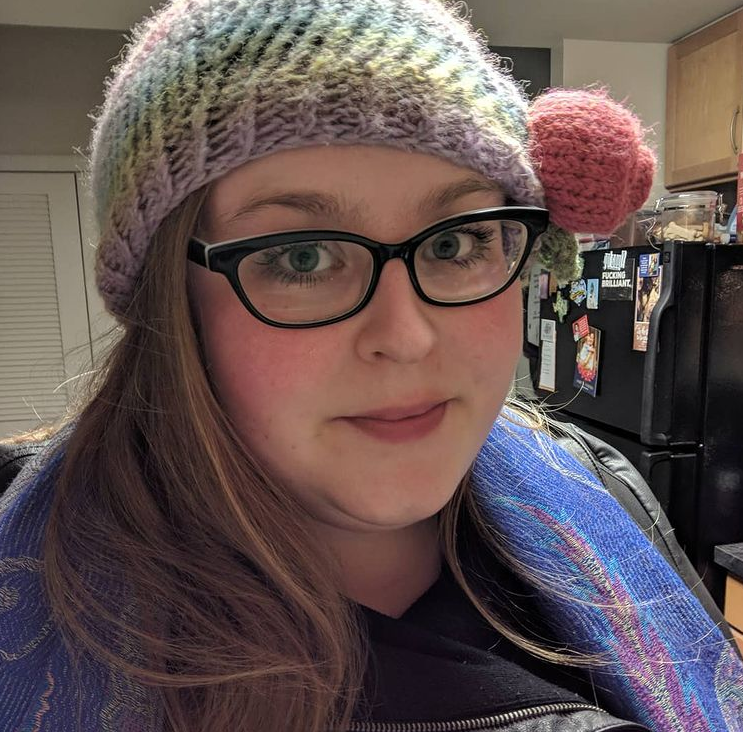 Carrie Mills is a seasoned instructional designer and learning consultant based in the Washington, D.C.-metro area.
She has extensive experience in non-profits, management consulting, and tech with a focus on inclusion and diversity as well as public and private libraries and higher education.
Carrie graduated from Duke University with a BA in African and African American Studies.
When she's not working towards the new world order, Carrie watches horror movies and voraciously reads.